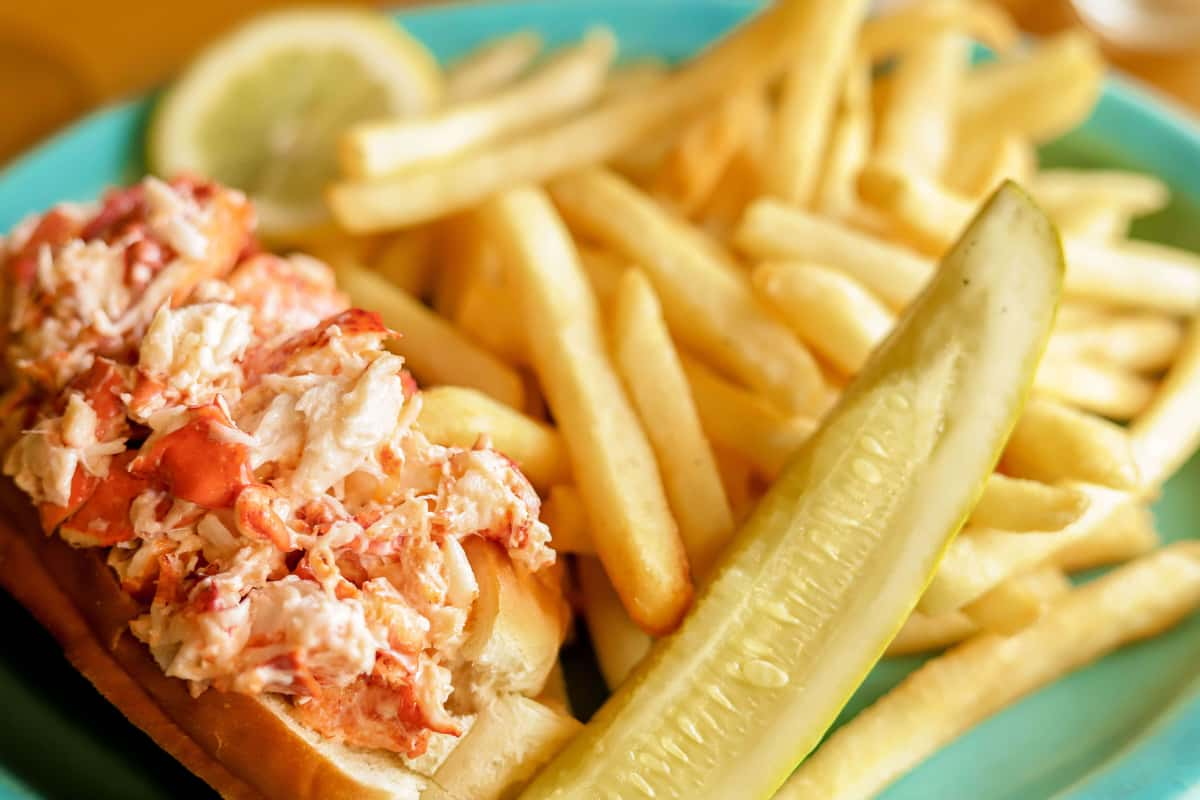 Drinks
Become a VIP
Receive updates on special events, new menu items, menu reviews, and more!
Drinks
Wine
Red Wine
House Wine Glass - 5.50 | Bottle - 15.99
Cabernet Sauvignon, Merlot
Columbia Merlot - 19.99
The deep purple color alludes to enticing aromas of rich, dark fruits and a subtle hint of Mocha.
Tortoise Creek Pinot Noir - 16.99
This wine has lovely aromas of violets and ripe cherries. It is soft to the palate, delicate, but with delightful impressions of raspberries and other red fruits.
Dona Paula Malbec - 21.99
Deep violet color. Aromas of berries, with graphite, black cherries and spices notes. Great concentration, firm tannins, fresh acidity and long finish.
Bread & Butter Cabernet Sauvignon - 21.99
This wine expresses captivating aromas of mocha, ripe berries, violets and blackcurrant with intertwining layers of subtle black pepper, toasted oak and rich vanilla.
White Wine
House Wine Glass - 5.50 | Bottle - 15.99
Chardonnay, Pinot Grigio, Riesling, White Zinfandel
Tiamo Pinot Grigio - 16.99
The wine is fresh, crisp and dry but has a tremendous amount of flavor and body. With hints of apple and pear on both the bouquet and the palate.
Bread & Butter Chardonnay - 21.99
This Chardonnay opens with rich notes of vanilla bean and almond husk, reminiscent of decadent crème brulee. The creamy notes are balanced by a soft minerality and a hint of tropical fruit.
Mohua Sauvignon Blanc - 19.99
Zesty and punchy. Vibrant tropical fruit and fresh lime flavors combine with notes of passionfruit, thai basil and lime leaf.
Bottled Beer
Budweiser or Bud Light
Coors Light
Heineken
Corona
Miller Lite
Guinness Draught
Michelob Ultra
Sam Adam's Seasonal
Shipyard Export
Geary's Pale Ale
Shipyard Monkey First IPA
O'Douls