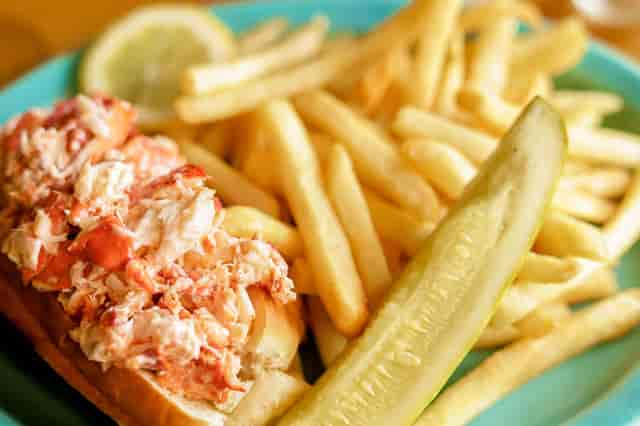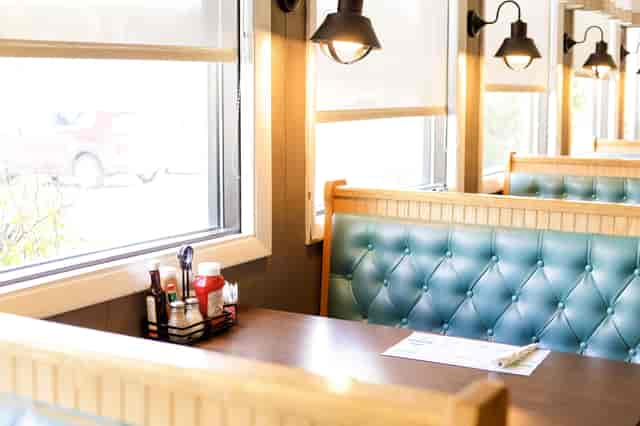 The Bluebird Ranch Family Restaurant Machias, Maine
Now open for dine in and take out
Family Restaurant Built on Homestyle Cooking
The Prout family values your business and consistently strives to provide only top quality food and service. The Blue Bird Ranch Family Restaurant serves Downeast, Maine with friendly service, excellent home style cooking, home-made breads and jams, cocktails, daily specials, fresh seafood and homemade pies daily!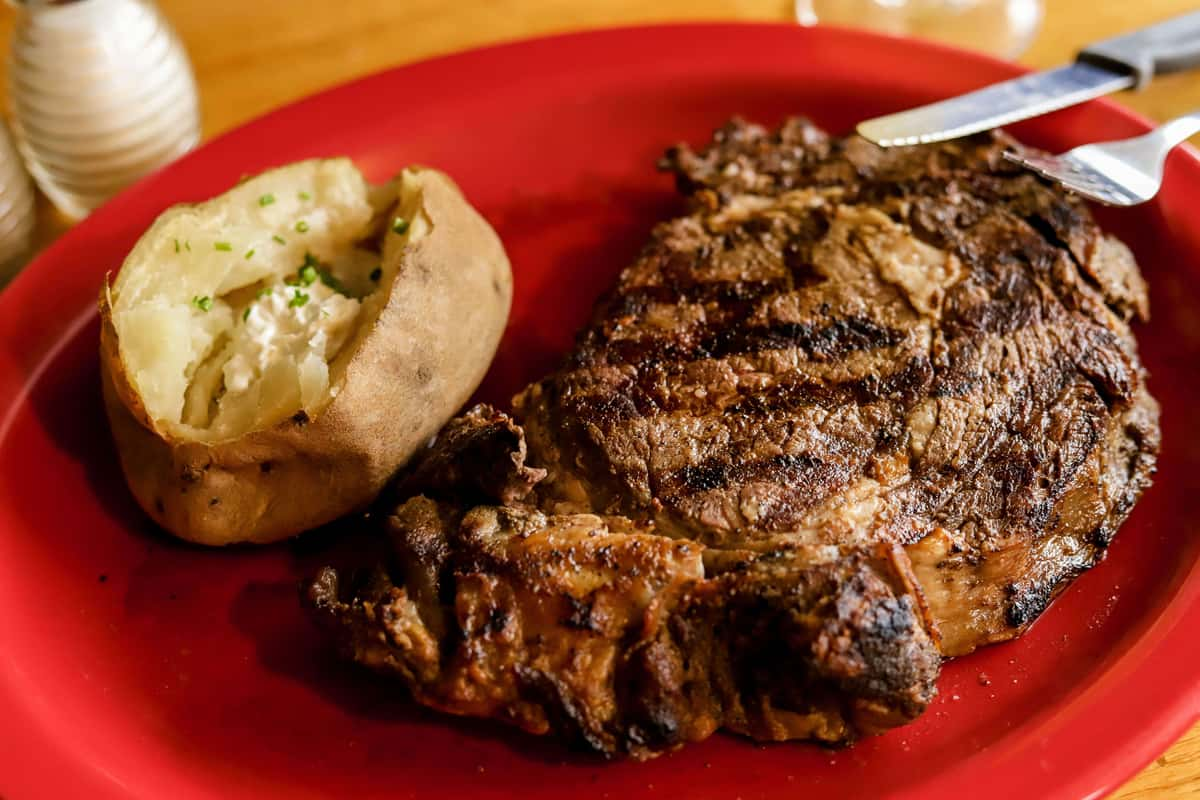 Dinner Specials
Join Us for Delicious Daily Specials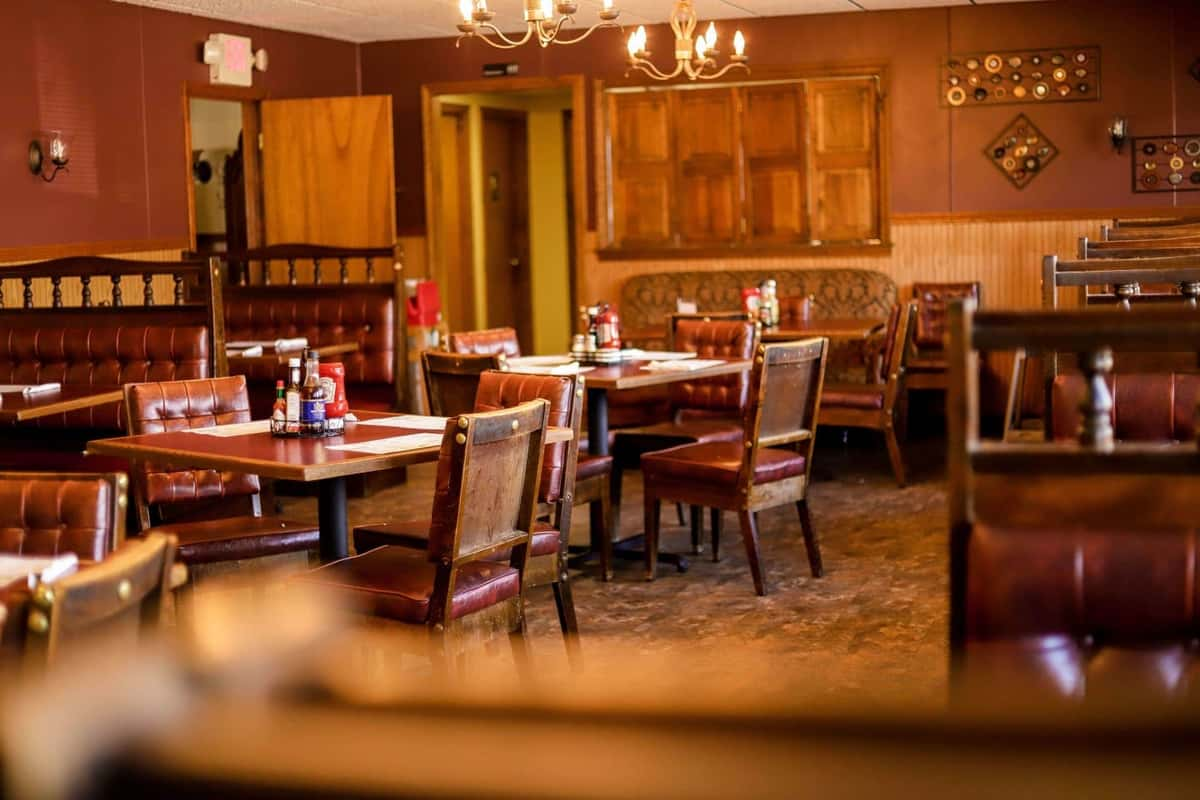 Special Events
We offer Catering & Private Dining!
Machias
78 Main Street
Machias, ME 04654

Hours
Monday:
11:00 am - 7:00 pm
Limited Hours during Covid-19
Tuesday - Thursday:
11:00 am - 7:00 pm
Limited hours during Covid-19
Friday:
7:00 am - 8:00 pm
Limited hours during Covid-19
Saturday:
7:00 am - 7:00 pm
Limited hours during Covid-19
Sunday:
7:00 am - 7:00 pm